Travel Jewelry Roll Bag Organizer Roll Pouch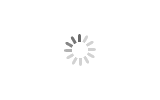 Travel Jewelry Roll Bag Organizer Roll Pouch
Worthfind

500 Units Per SKU

Custom time 45-55 Days

50000pcs/Month

BM0106005AN012

BM0106005AN012/Pink ; BM0106005AN012/Black ; BM0106005AN012/Flower Chain ; BM0106005AN012/Navy Blue ; BM0106005AN012/Tiffany Blue; BM0106005AN012/White Leaf

12"L x 6.5"W x 17.5"H
Stock Available and Ready to Ship Now.

Multiple Payment Methods: Bank Transfer, Credit Card, Letter of Credit, Alipay, Apple pay, etc.
◆
Travel Jewelry Roll Easy & Safe
-
See-through pockets make it easier to organize, and smooth zippers to prevent jewelry loss.
◆
Roomy Size-
-
4 tangle-free necklaces clips+ 2 removable ring bands + 24 holes of earrings panel with elastic+ 2 long zippered pockets.
◆
Smart Design Without Tangles
-
The double-ended ring rows are removable for quick access to any ring.
New upgraded floral travel jewelry roll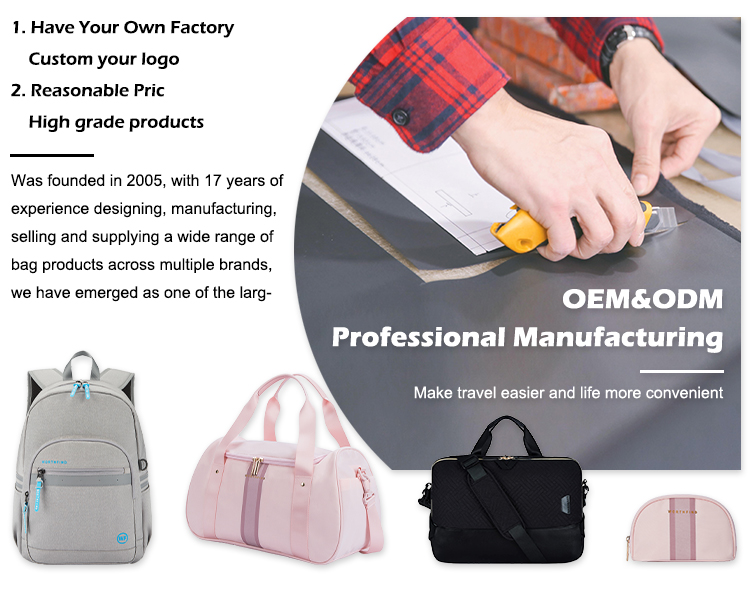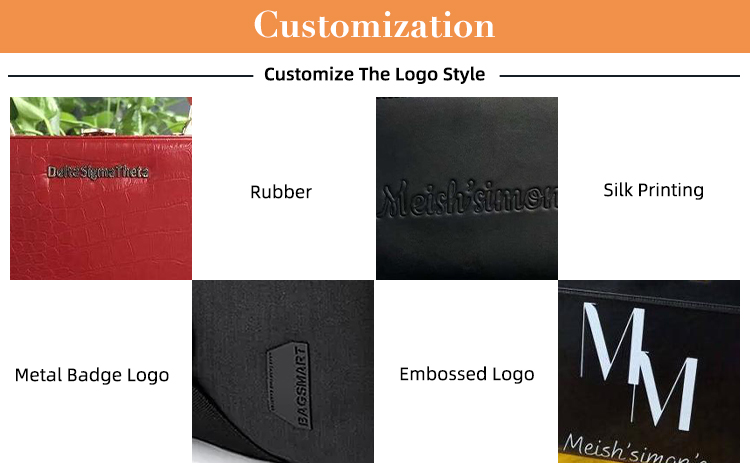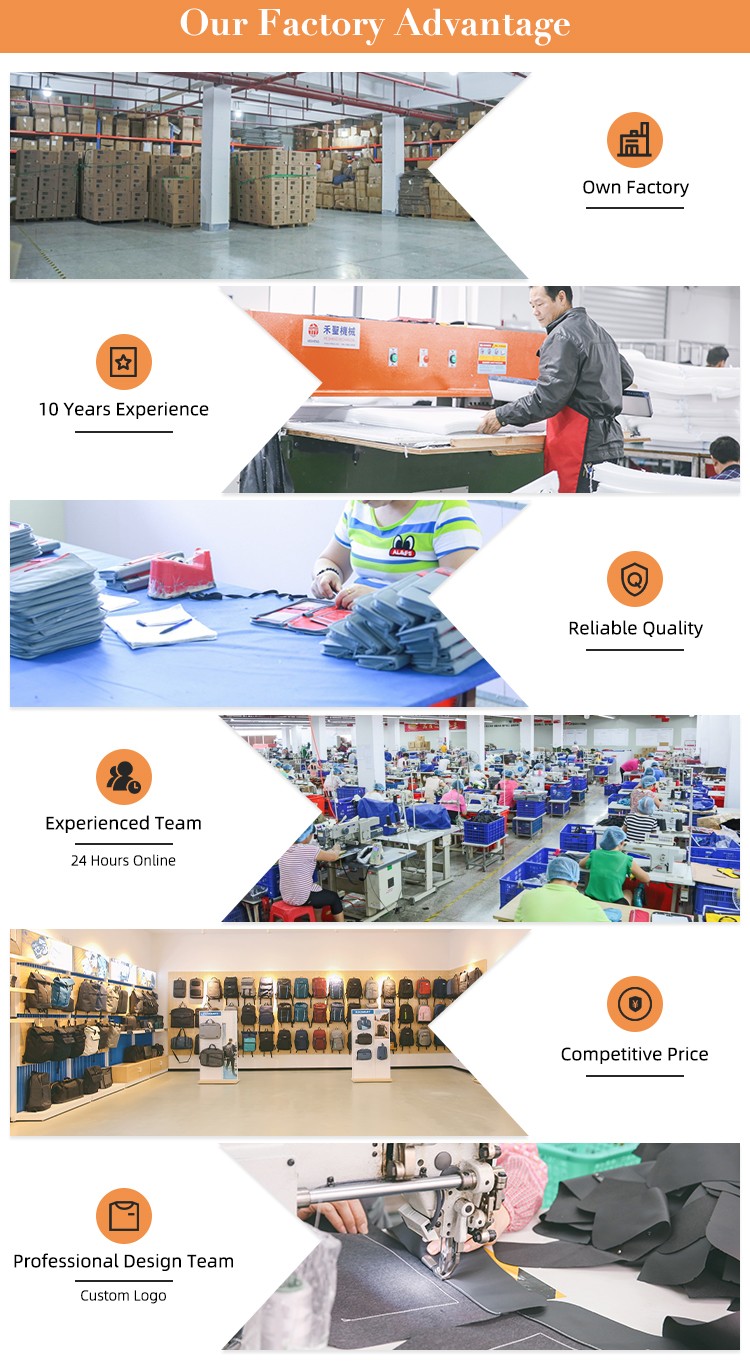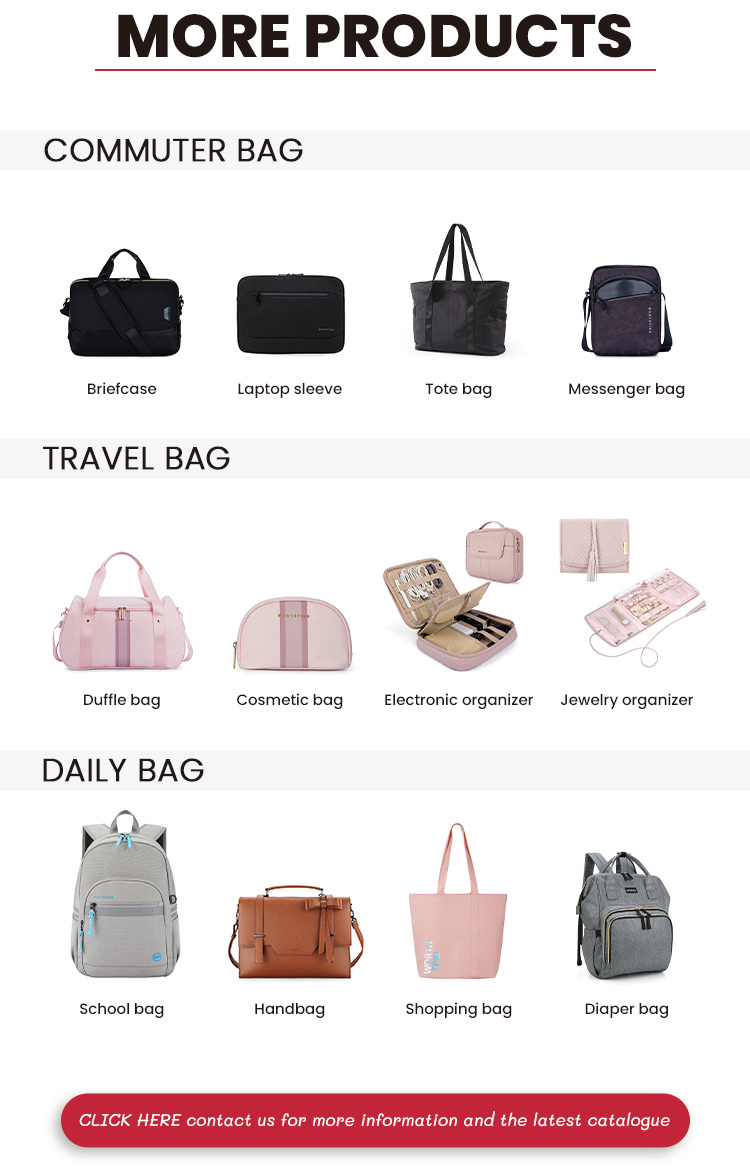 Traditional jewelry cases are easy to entangle or lose jewelry. This upgraded jewelry roll can solve all your storage problems.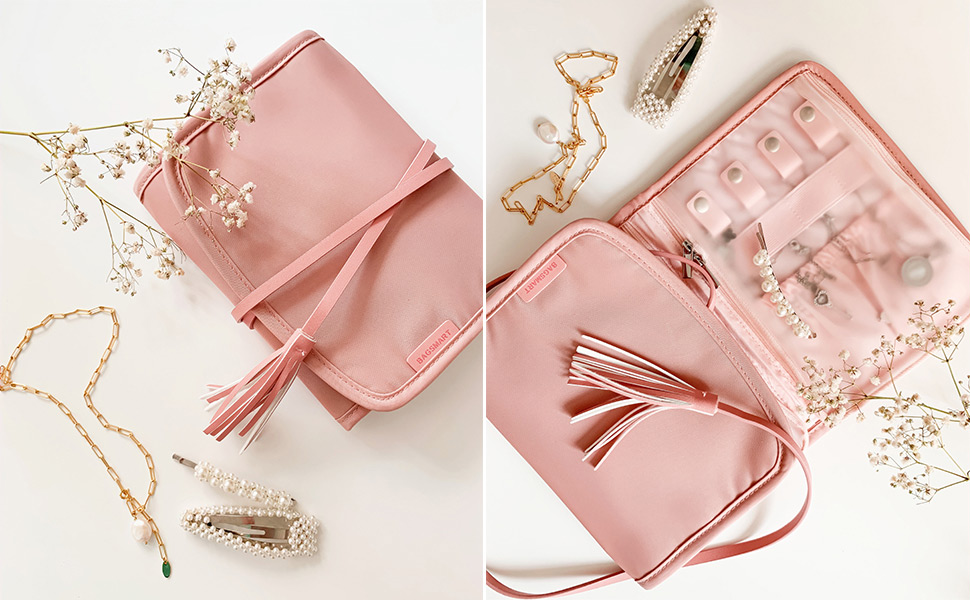 Jewelry Roll Bag SPECS:
Size: L8.5'' x W6.5'' x H1''

Weight: 0.25KG

Material: Polyester fabric (with padded foam to better protect your items)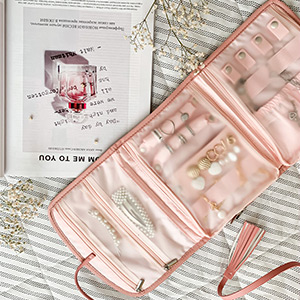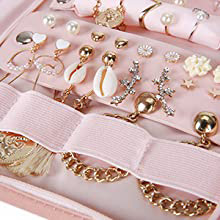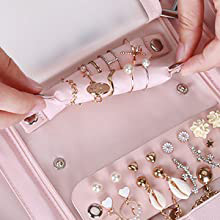 Jewelry Roll Bag DESCRIPTION:

Necklace buckled strap upgrade: Elastic and spring pockets to keep necklaces separated and untangled.

Earrings panel upgrade: Elastic and earrings panel to keep earrings stay in place.

Rings long buckled band upgrade: Removable ring rows make it quicker to take any ring from double-ended.

See-through pockets upgrade: All see-through pockets with zippers can keep your jewelry safe, and make you find jewelry quickly without rummage.