Large Double Layer Cable Organizer Bag Travel Electronic Bag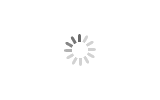 Large Double Layer Cable Organizer Bag Travel Electronic Bag
Worthfind

500 Units Per SKU

Custom time 45-55 Days

50000pcs/Month

BM0101013AN

BM0101013AN001/BLACK

10.8"L x 8.3"W x 3.7"H
Stock Available and Ready to Ship Now.

Multiple Payment Methods: Bank Transfer, Credit Card, Letter of Credit, Alipay, Apple pay, etc.
◆
Large Capacity
-
Double Layer Travel Bag For All of the Accessories. Holds all charges/cords/power bank/mouse/tablet organized.
◆
Keep organized
-
4 padded dividers allowing you to size compartments based on devices, elastic straps to hold tech cords.
◆
Protection
-
Water-resistant material with well padded semi-flexible covers protects your item from scratches, dust, and accidental dropping.
Large Double Layer Cable Organizer Bag Travel Electronic Bag for Electronic Accessories.
SPECS: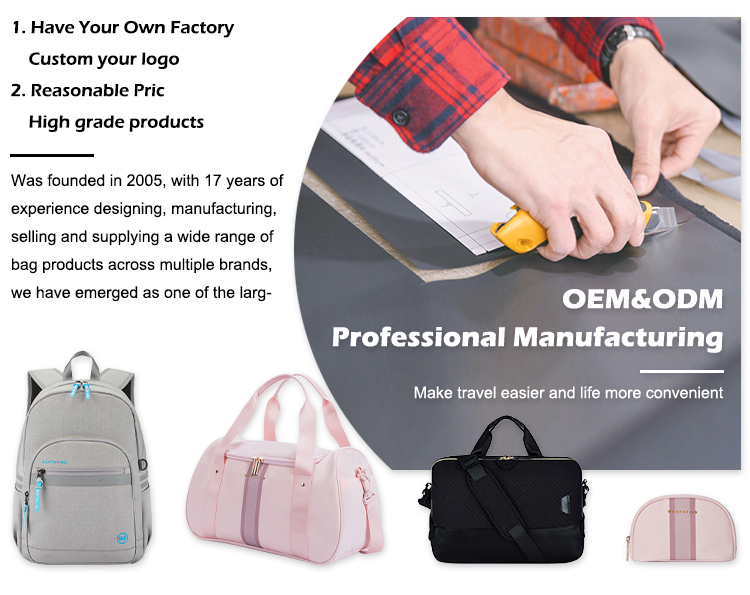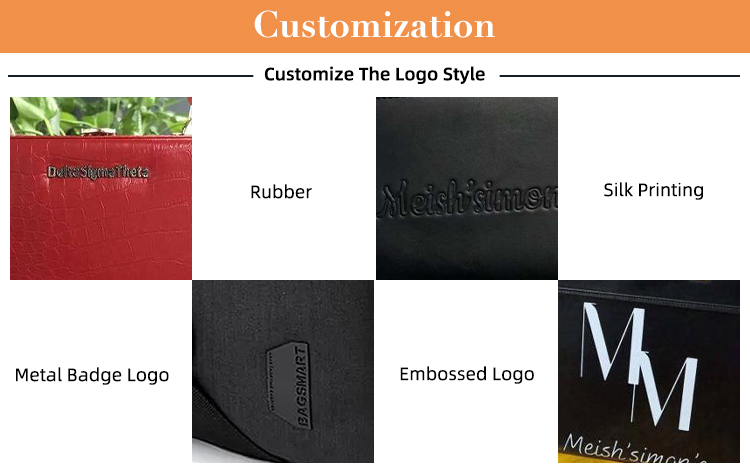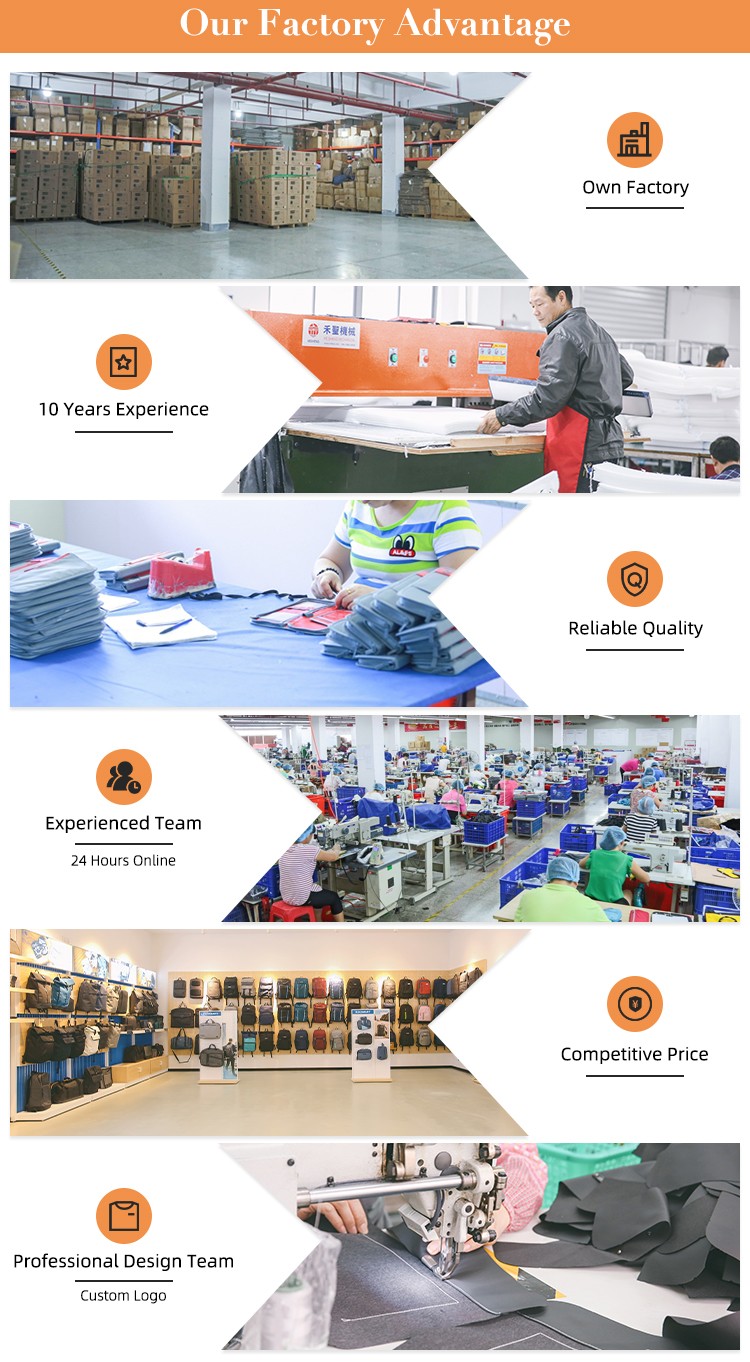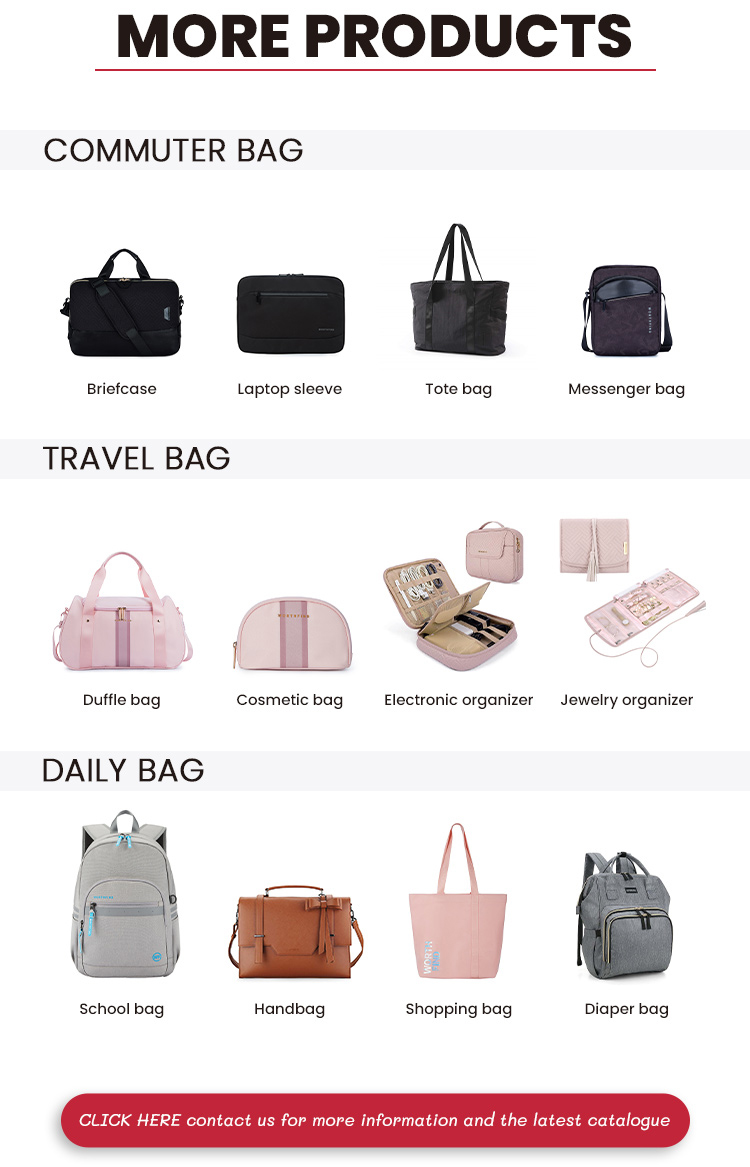 W x 2.65"H