Pink Velvet Travel Jewelry Organizer Case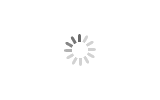 Pink Velvet Travel Jewelry Organizer Case
Worthfind

500 Units Per SKU

Custom time 45-55 Days

50000pcs/Month

BM0106003AN012

BM0106003AN012/Pink ; BM0106003AN012/Peacock Blue

7.87"L x 9.84"W x 1.57"H
Stock Available and Ready to Ship Now.

Multiple Payment Methods: Bank Transfer, Credit Card, Letter of Credit, Alipay, Apple pay, etc.
◆
Roomy Size
-
6 tangle-free necklace clips, 40-hole earring panel with elastic, 4 removable ring bands, and 4 transparent zipper bags.
◆
Travel Jewelry Case Soft Feel
-
Soft velvet material with soft fabric inside to protect jewelry well.
◆
Roll Jewelry Organizer Functional
-
Electronic organizer for office use and traveling, and keep your important devices in reach.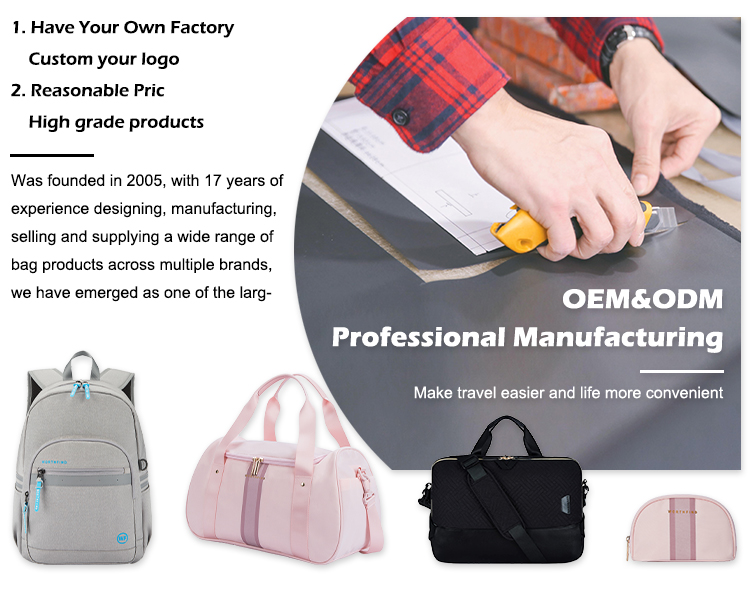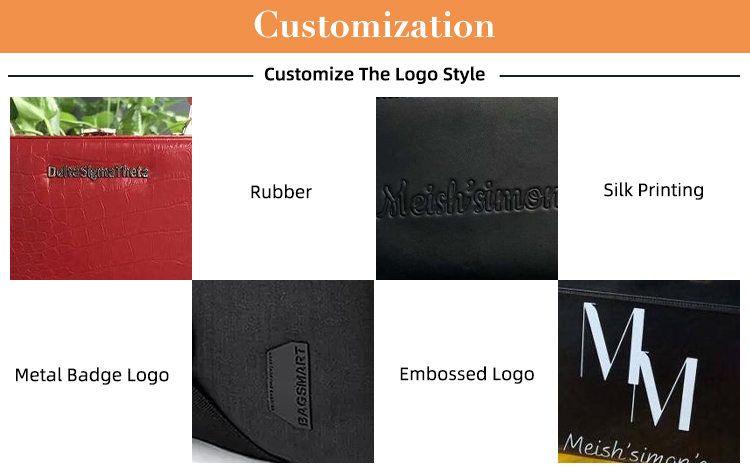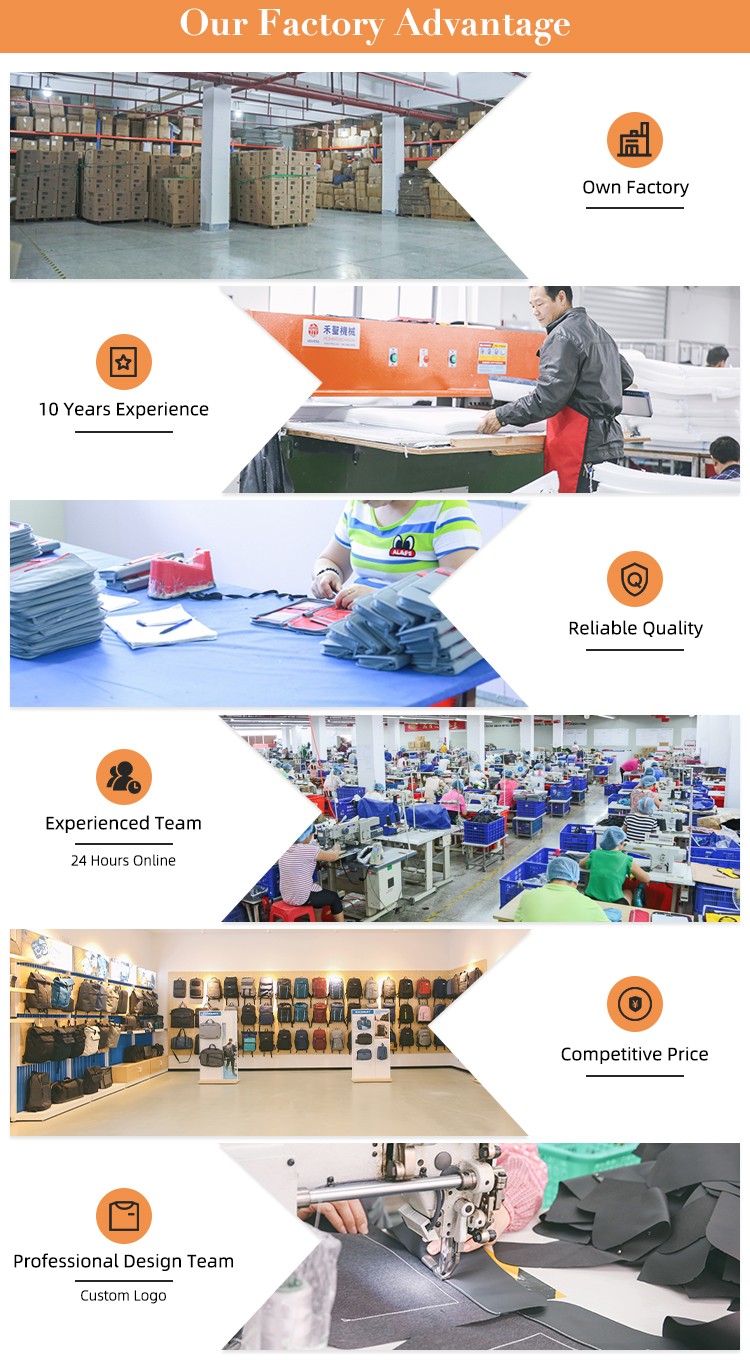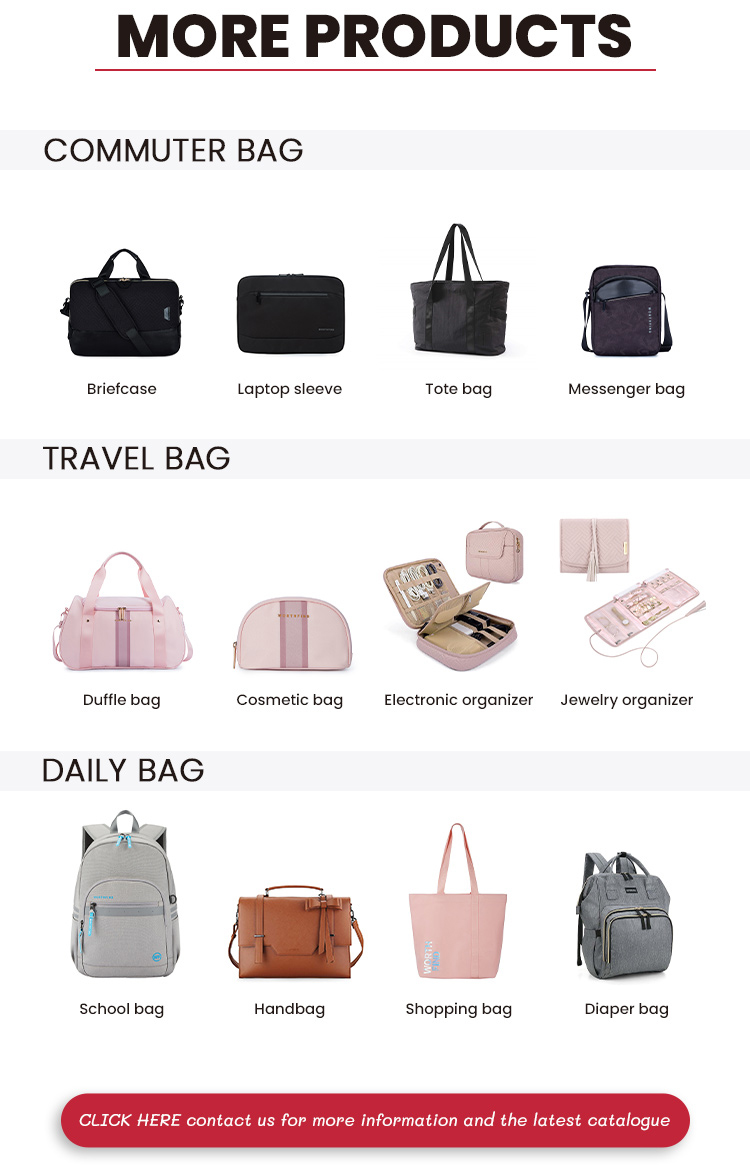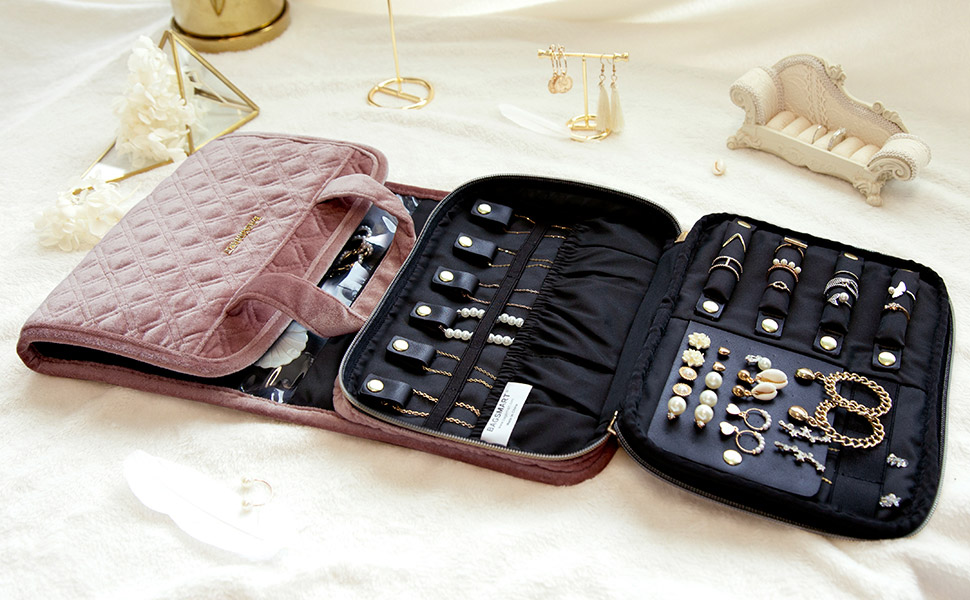 SPECS:
Dimension of folded size: L25 x W20 x H4 cm/ unfolded size: L25 x W78 x H4 cm;

Weight: 0.45KG

Material: velvet (with padded foam to better protect your items)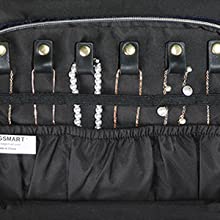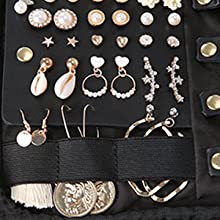 DESCRIPTION:
Necklace buckled strap upgrade: Elastic and spring pockets to keep necklaces separated and untangled.

Earrings panel upgrade: Elastic and earrings panel to keep earrings stay in place.

Rings long buckled band upgrade: Removable ring rows make it quicker to take any ring from double-ended.

Separate zippered pockets: Fully enclosed area to avoid items loss and make it easier to organize.

Built-in acrylic mirror: Attached acrylic mirror for wearing jewelry or makeup conveniently.

Rotatable hook:360° rotatable anti-skid hook makes it hang on the closet or behind the door easily.

See-through pockets:4 see-through pockets with zippers can keep your jewelry safe, and make you find them quickly without rummage.