Mini Travel Jewelry Organizer Case Foldable Jewelry Roll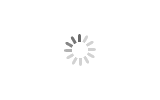 Mini Travel Jewelry Organizer Case Foldable Jewelry Roll
Worthfind

500 Units Per SKU

Custom time 45-55 Days

50000pcs/Month

BM0106006AN070

BM0106006AN070/Black ; BM0106006AN070/Soft Pink ; BM0106006AN070/Teal ; BM0106006AN070/Flower Bird ; BM0106006AN070/Red Fern ; BM0106006AN070/Rose ;BM0106006AN070/Smokey Blue ; BM0106006AN070/White Leaf

23"L x 15"W x 1.5"H
Stock Available and Ready to Ship Now.

Multiple Payment Methods: Bank Transfer, Credit Card, Letter of Credit, Alipay, Apple pay, etc.
◆
Mini Jewelry Case 's Functional
-
Perfect suitable for 3-15 days travel and large enough to hold all your necessaries.
◆
Supple Touch Material
-
Environmental polyester with quilted cotton; stitching pattern design.
◆
Travel Jewelry Organizer Storage
-
Earrings / Rings / Diamond / Necklaces / Bracelets / Brooches / Hairpin / Watch preventing them from tangle, keeping your jewelry well organized.
All 3 size have rings long buckled band + earrings panel + necklace buckled strap + visible zip pouch. Choose the right size for yourself.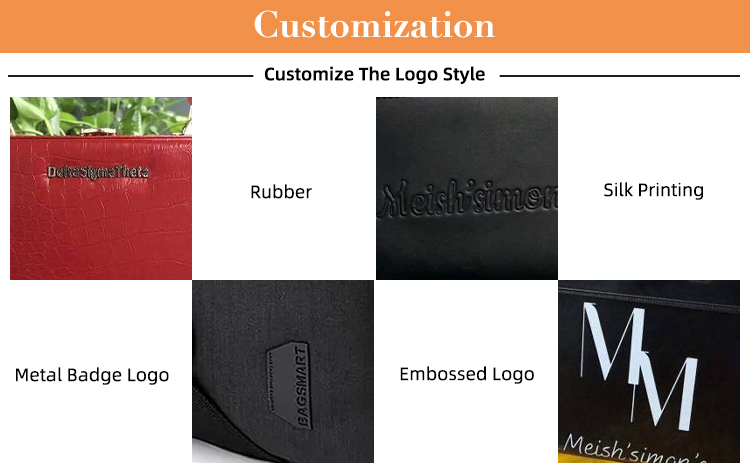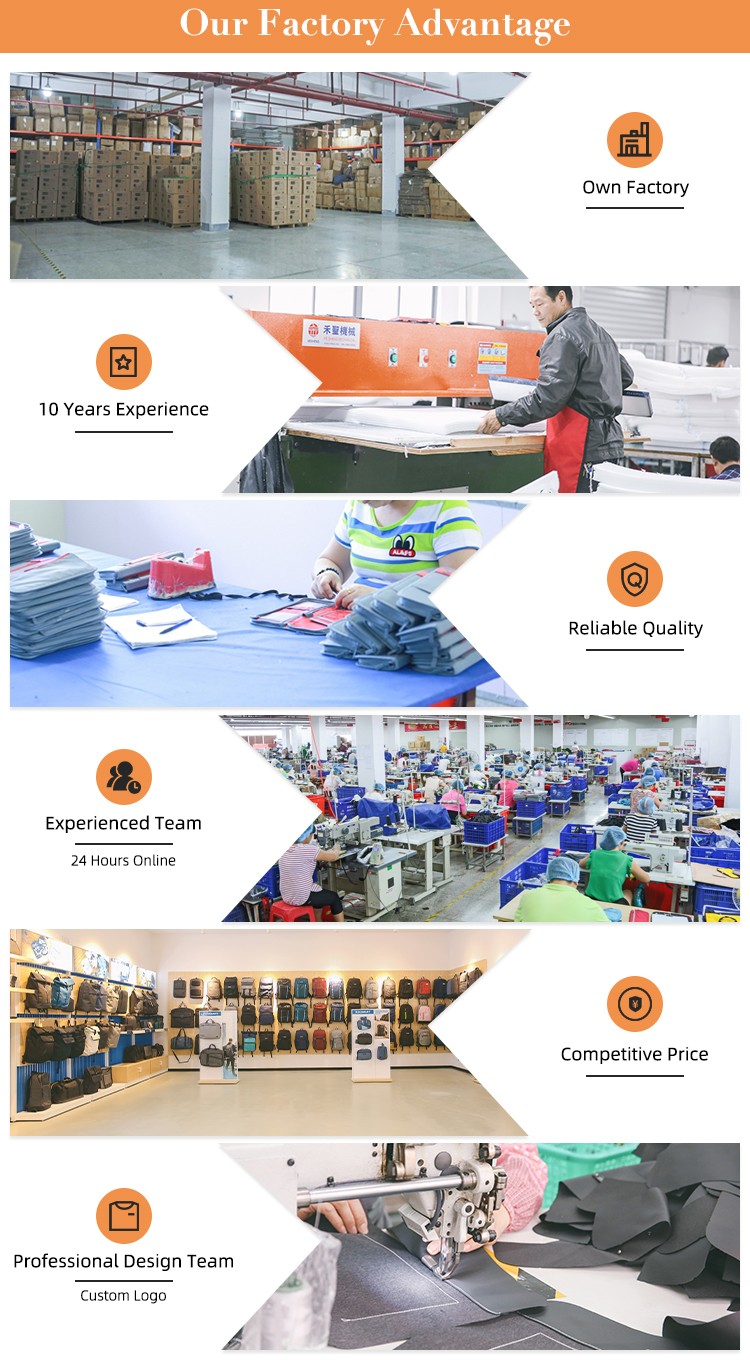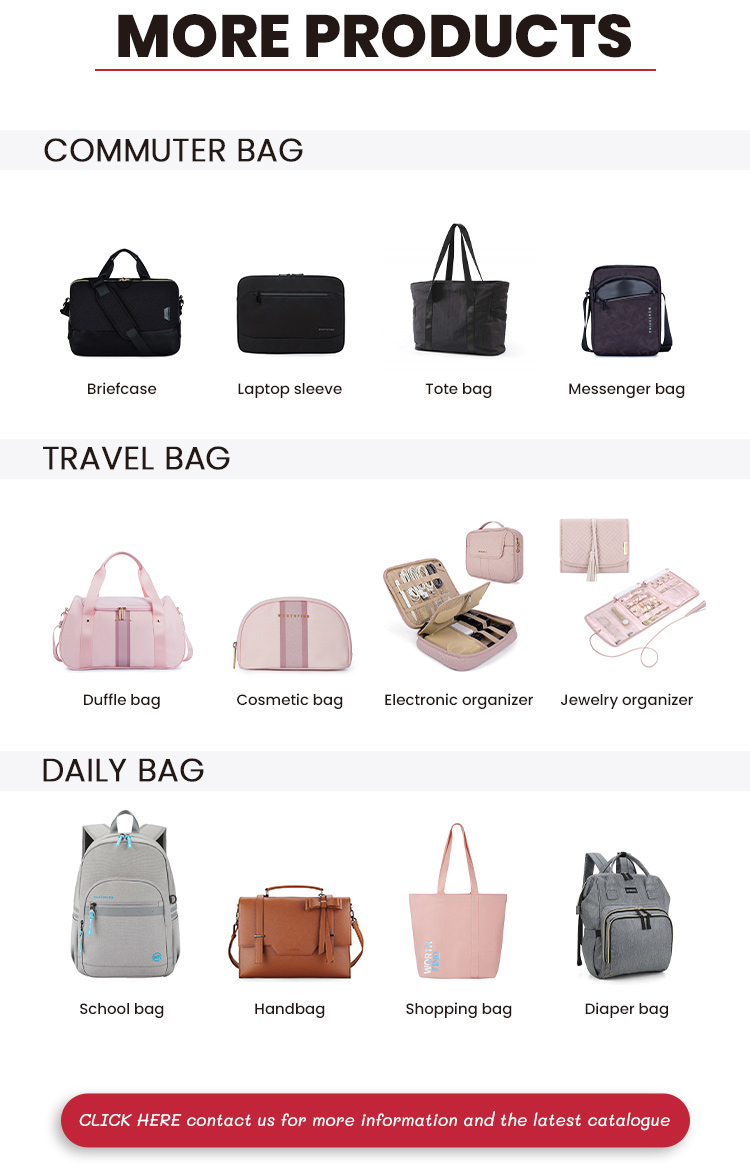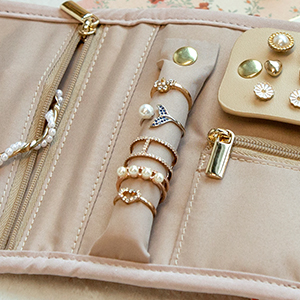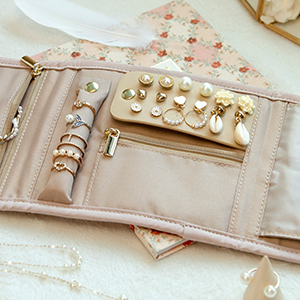 1.SIZE Small (14 x 15.5 x 2.5cm)-Earrings panel

1 panel total have 18 holes for organizing earrings or brooches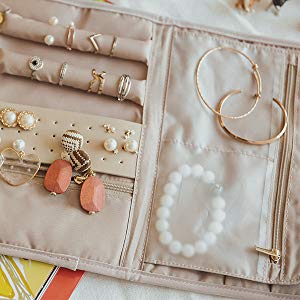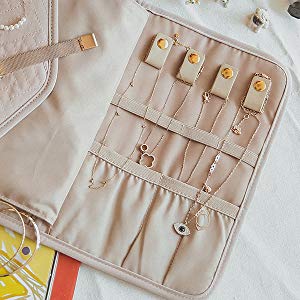 2.SIZE M (23 x 15 x 1.5 cm)-Rings long buckled band
2 bands can hold dozens of rings, below zip pouch can hold errings' pendant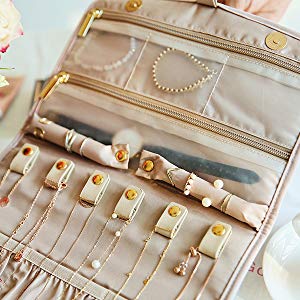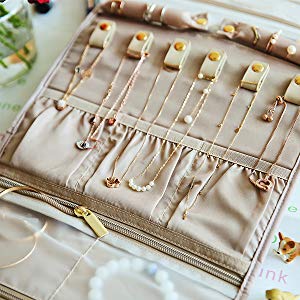 3.SIZE L (26 x 20 x 3 cm)-Necklace buckled strap
6 straps with 3 segmented pouches below for holding necklaces and avoid them twined together