Which color is most popular in the summer of 2019?
22-08-2019
Which color is most popular in the summer of 2019?

Summer is a colorful season. Do you know which colors are most popular in the summer of 2019? The authoritative color agency Pantone company announced the popular colors of 2019, let's take a look!
In fact, every year Pantone company will start to predict the annual popular color of the next year. Do you still remember the electro-optical violet that was very popular last year and the beautiful quartz powder color in year 2016.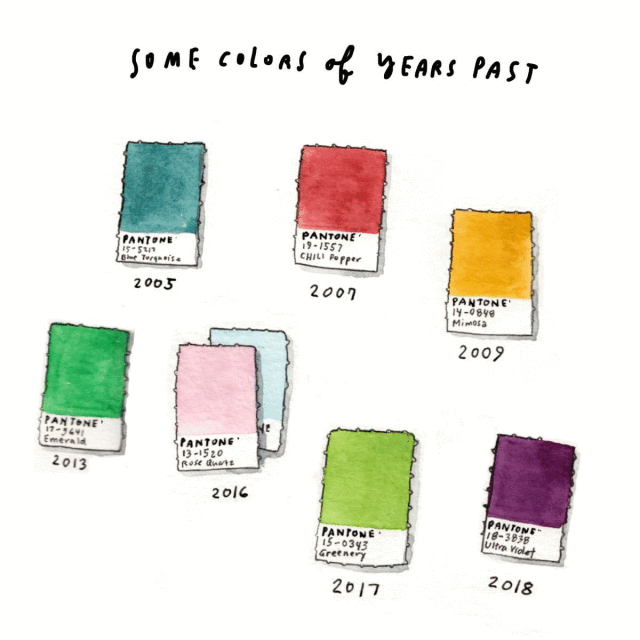 Laurie Pressman, vice president of Pantone company, said: "The current information age is lack of dehumanizing. Living Coral color makes us feel warmer, more comfortable and uplifting."

Yes, this year's popular color is the Living Coral color. It is a warm , welcoming and vibrant color.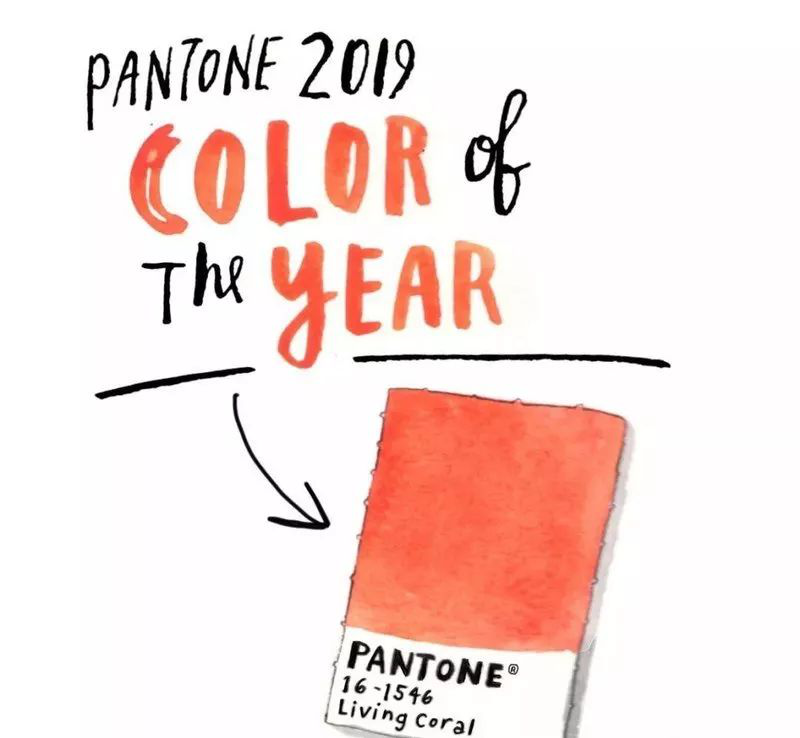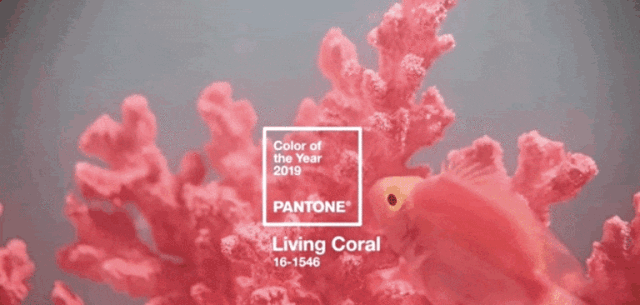 The Pantone color code was introduced by the company called Pantone. Pantone is a globally famous authority for the development and research of color, and the Headquartered in New Jersey. The Pantone Matching Systm (PMS) select, determine and control ink colors for 55 years.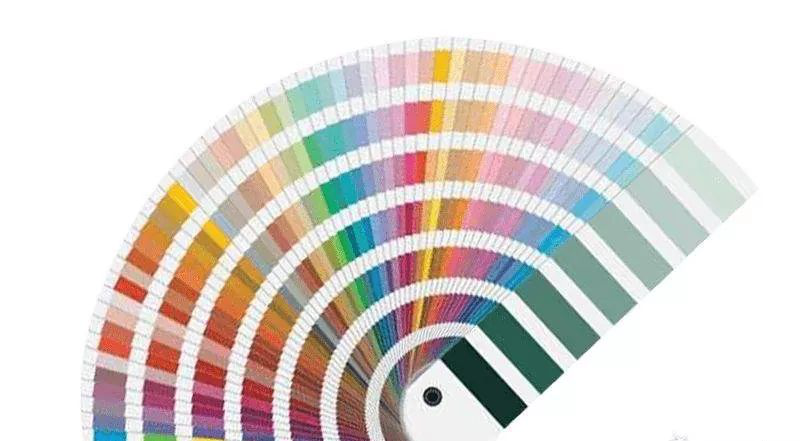 The so-called "popularity" is not the result of "natural selection" but "guided". In fact, many manufacturers of raw materials are the source of popular colors. Many popular colors are opened here. For example, some leather products companies are the developers of popular colors.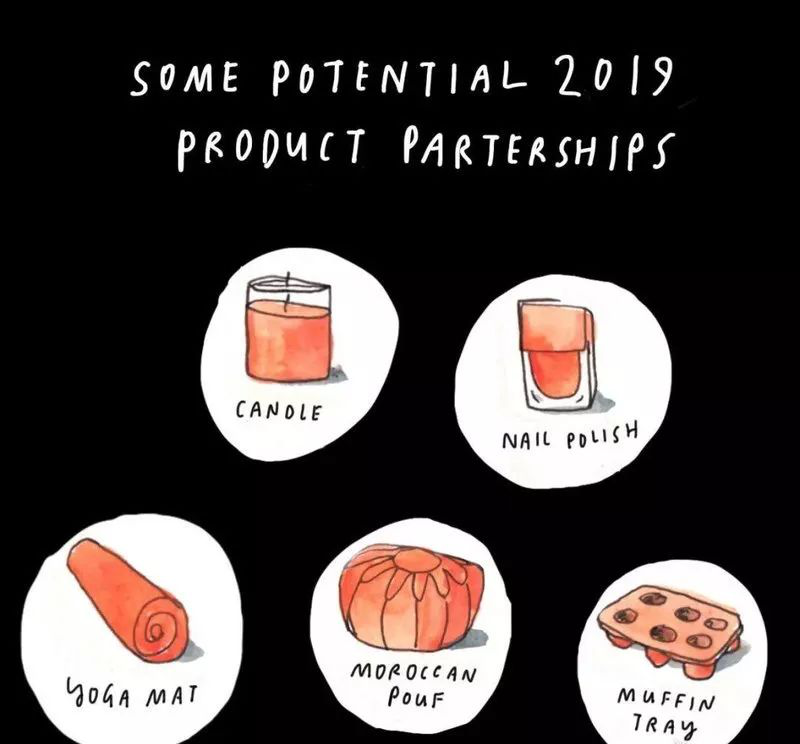 I personally like Living Coral color, which is a little bit sweeter than pink and less flamboyant than orange. It looks very comfortable and pleasant.
Living coral color is based on gold soften edges and create an intimate and lively feeling through the dynamics of the shadows. This gorgeous color is lively and domineering, but it doesn't make it hard to accept. It has a golden background and soft edges.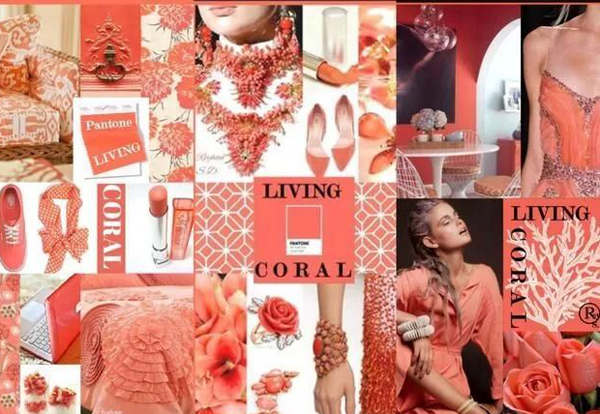 Living coral color is the main color of 2019, of course, the popular colors are not just a single color. there are still many colors is also a good choice. For you to introduce the other two popular colors, we can buy trendy bags according to the popular colors!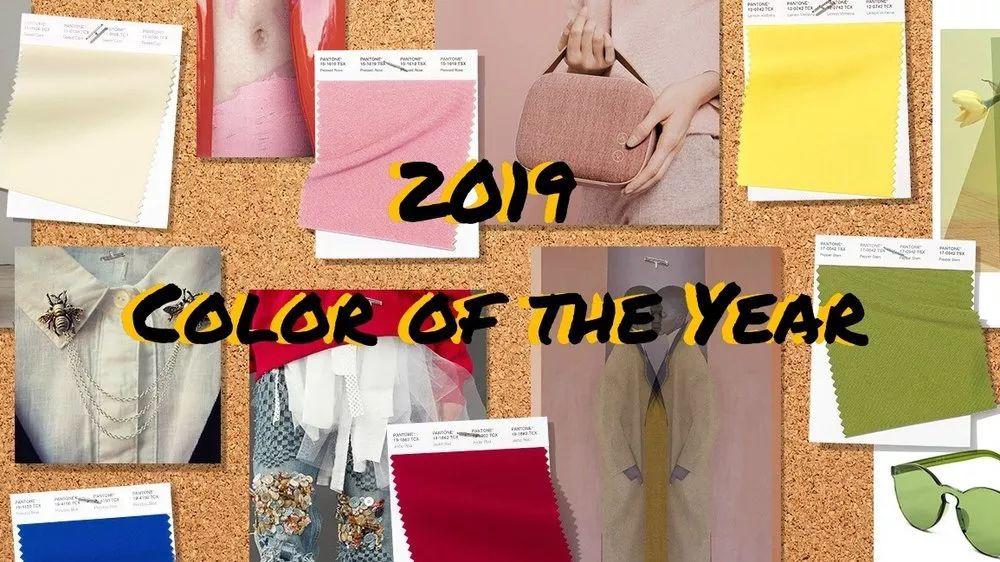 Mango Mojito

Color number: 15-0960
The golden mango color is satisfies our desire for joy and comfortable. It is a member of the yellow-orange family and brings a warm home taste. And this mango color looks very delicious, sweet and refreshing, it is suitable for spring and summer.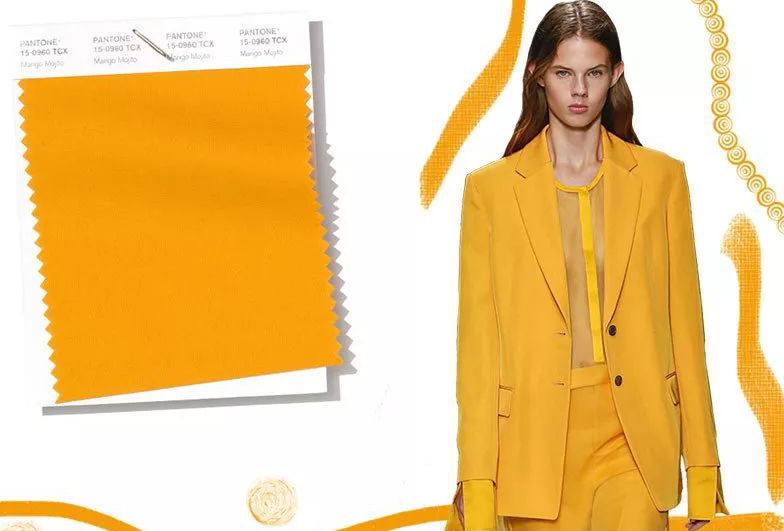 Pepper stalk Green

Color number: 17-0542

The yellow-green mixed pepper stems green, which has aroused our yearning for natural health. This vibrant plant green is reminiscent of fertile fields and green pastures. It may not be as bright as Pantone's 2019 other popular colors, but it still attracts everyone's attention.