Shoe Bag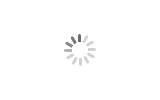 Shoe Bag
WF-TR-16016

18*16*32cm

500pcs

7-10 days after received sample charge
* Shoe bag with seperate compartments for shoes ,slippers and socks
* Visible front top window
* Comfortable handle with handle holder
* With air hole
Why not use the Travel Shoe Bags?

Are you tired of using plastic bags to hold your shoes? Or taking a bulky shoes bag take up too much room. Not a problem anymore to use our travel organizer shoe bags. Our durable and lightweight shoe bags are big enough to hold up to Men's size 9.5.Great for traveling as well as organizing things at home.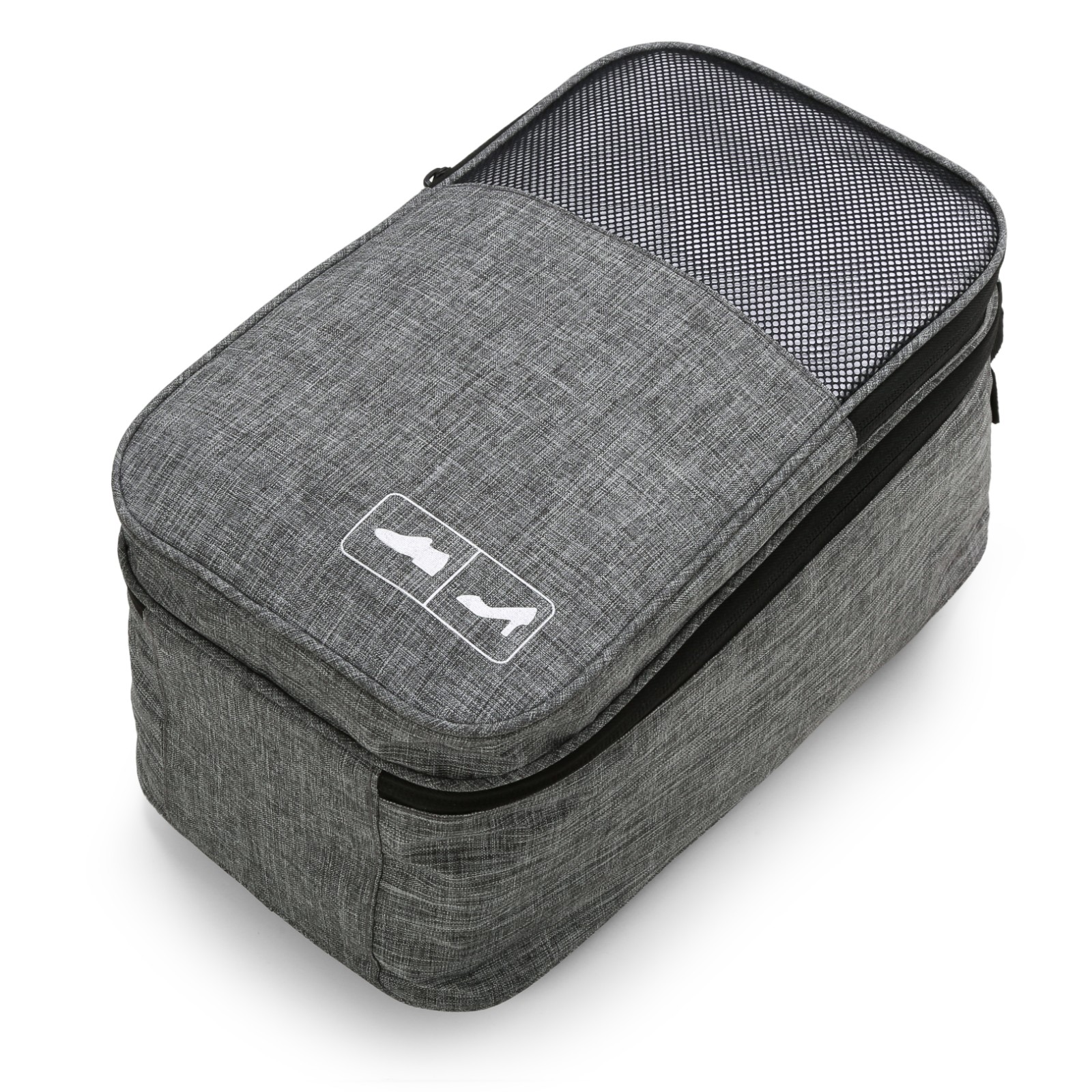 【Convenient Compartments】
■Open front pocket for easily access to your shoehorn, shoe polish and other items.
■A mesh pocket can accommodate a pair of light slippers or flip flops, socks, shoe brush and other small essentials.
■Main shoe compartment can hold sports shoes, leather shoes, women casual shoes, sandals, men's shoes (size 9.5 or smaller)
■This shoe storage bag can also be used as makeup bag, toiletries bags and for other uses.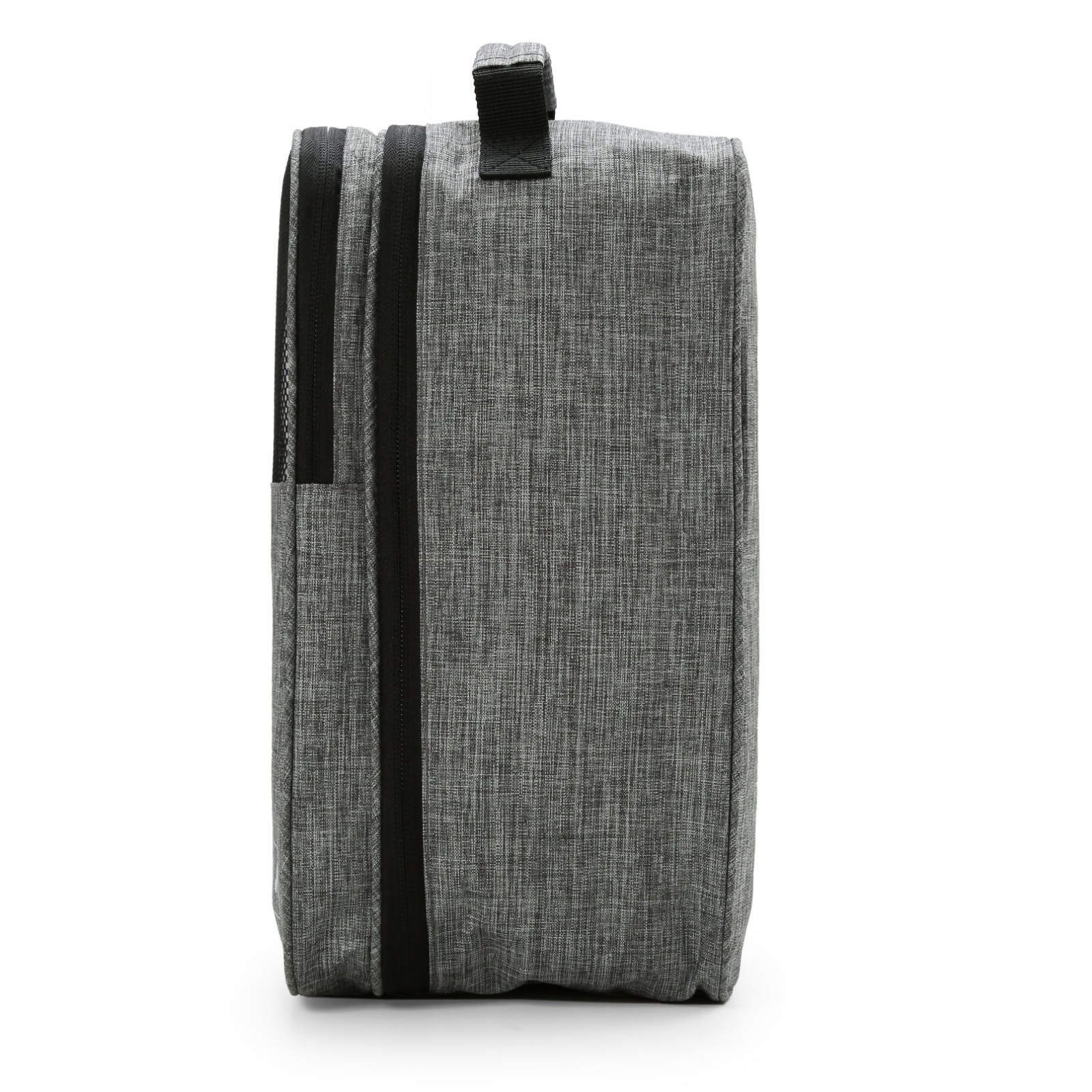 【Product Features】
■Top handle for conveniently carrying or hanging the bag.
■Two - way zippers used for easily and quickly opening and making the pick-and-place orderly.
■Travel shoe bags handled your shoes with ease-allowing you to separate them and keep the rest of your stuff clean in suitcases.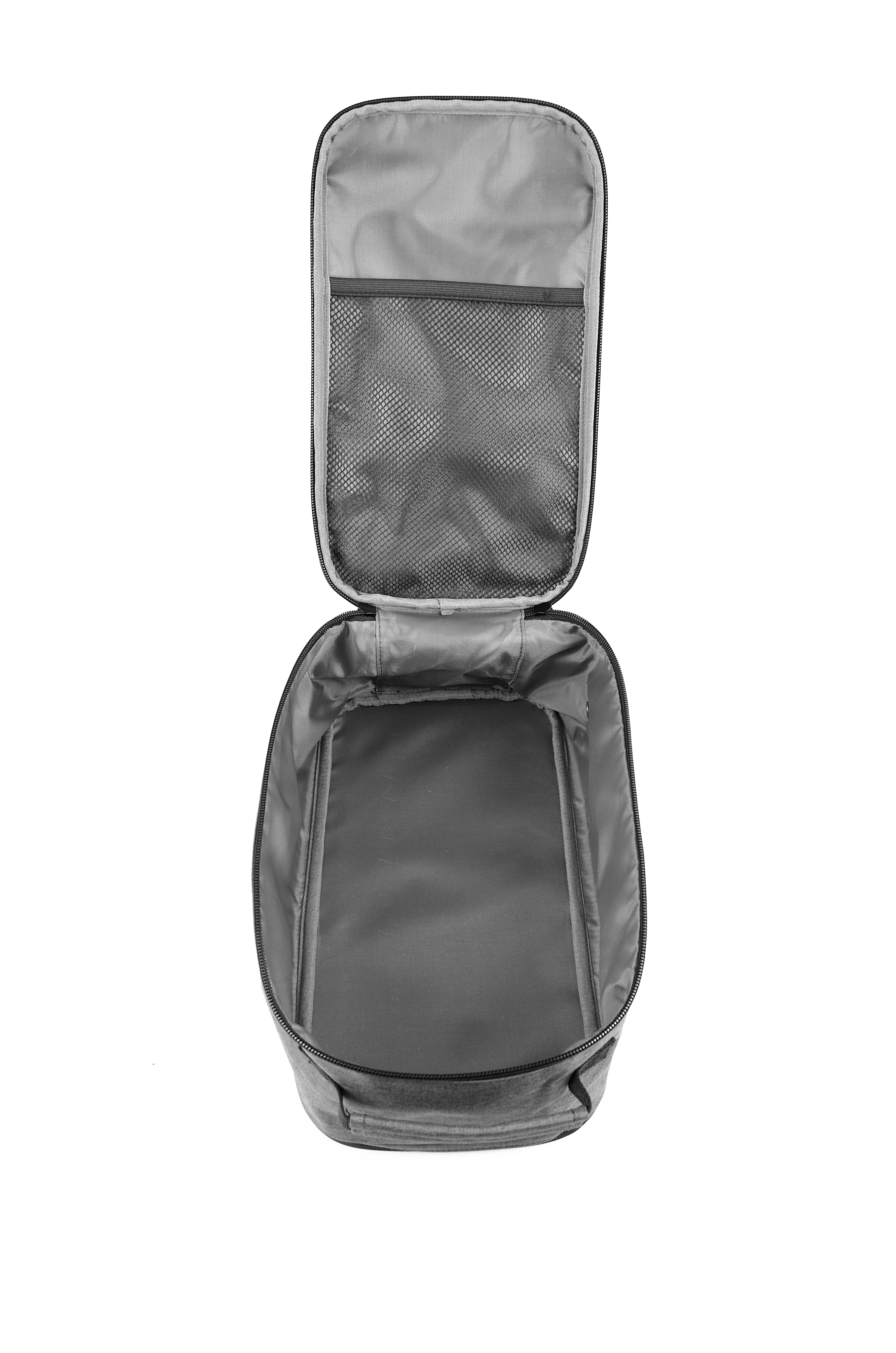 More Options